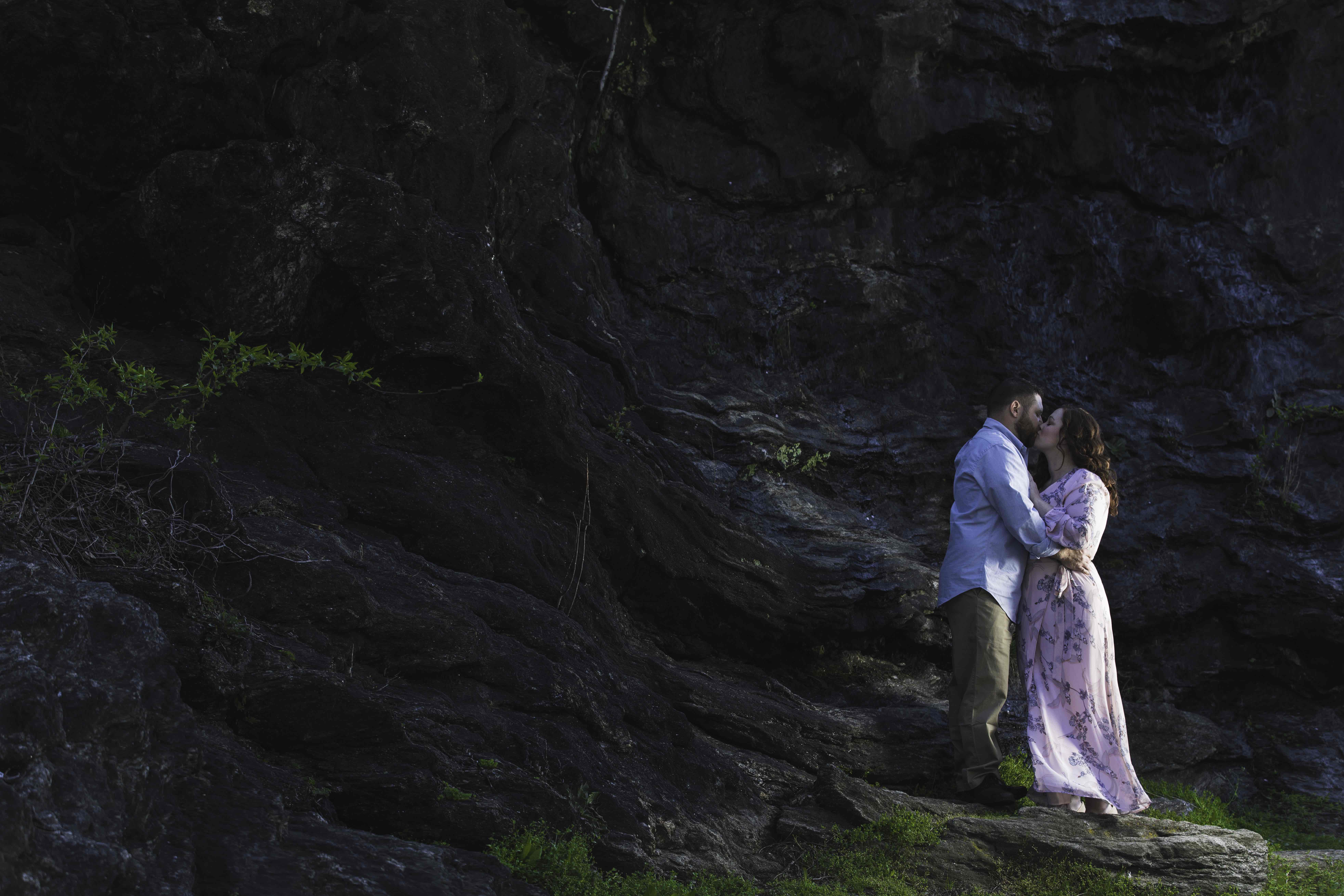 Let's get Started!
Most couples that come into our studio don't realize the value in having an engagement session before their wedding. I would like to tell you the 3 most important and valuable reasons why you should have an engagement session. 
Number 1: Build a relationship with your photographer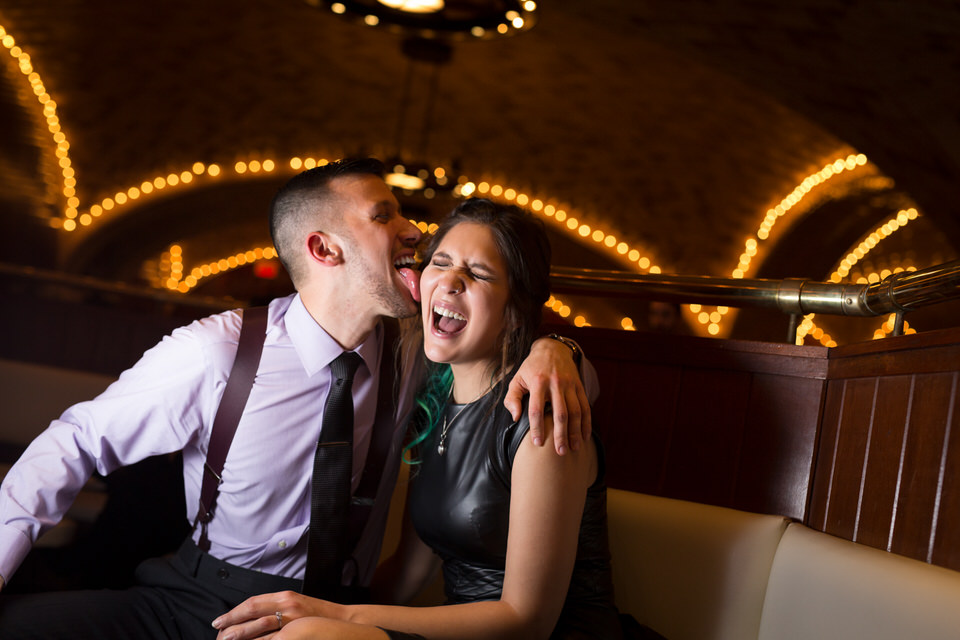 This may not seem important, but it really is. When you envision your wedding day who do you think you'll be spending all your time with? The answer is your photographer. They are going to be with you while you get ready, the ceremony, and reception and all the in-between time. This will  give you the perfect opportunity to spend an hour or two with your photographer. The result is you and your photographer will have been able to get to know each other on a more deeper level. You never want to meet or hangout with your photographer for the first time on your wedding day.
Number 2: Real printed portraits. Without the wedding attire.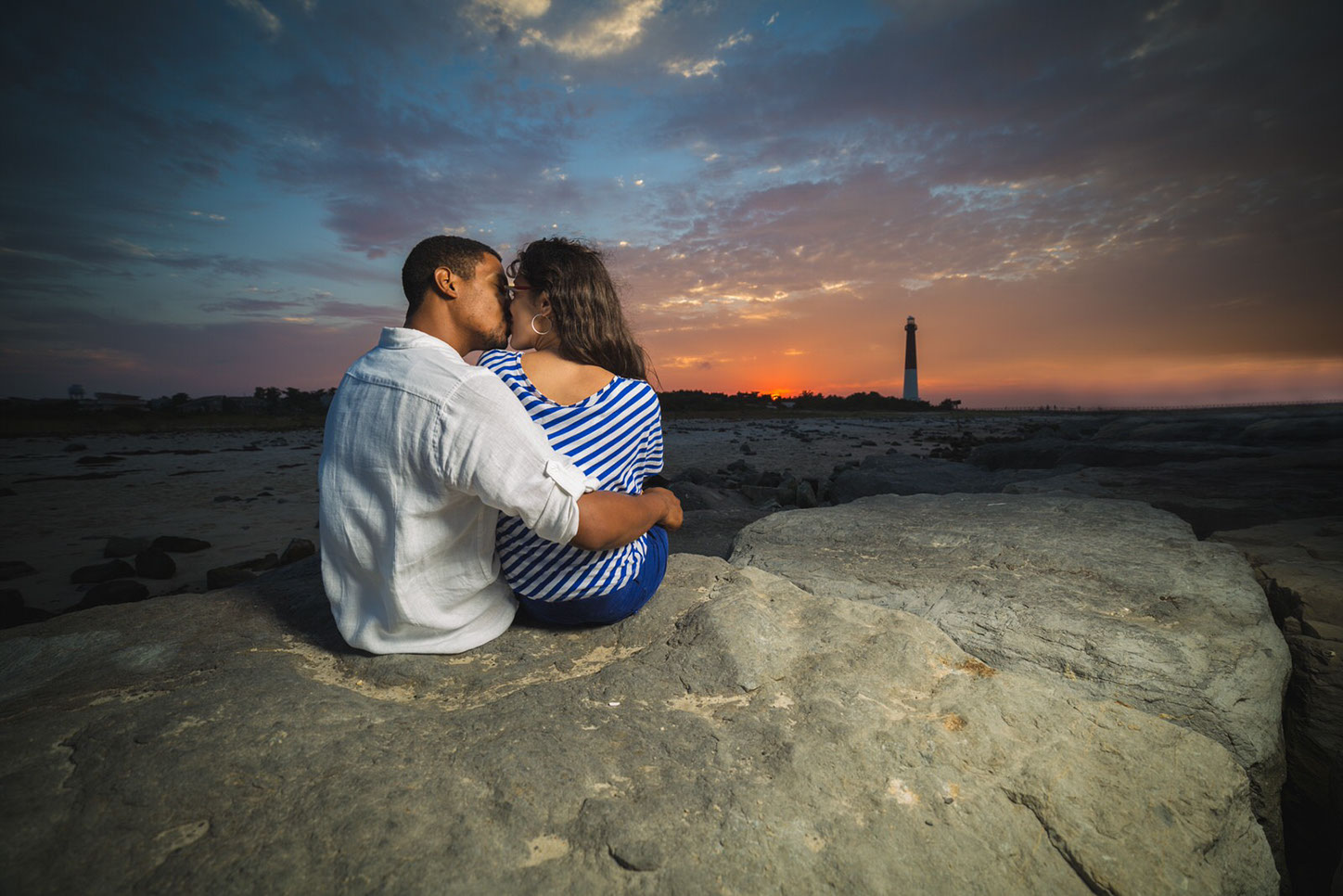 Hang your beautiful artwork in your new house of you and your husband/wife not in wedding attire. Trust me, you need it in that new home with blank walls. It is statistically proven that having your portraits in your home leads to a more healthier and long lasting marriage.
Number 3: Get photos for your Signing Albums and Invitation Cards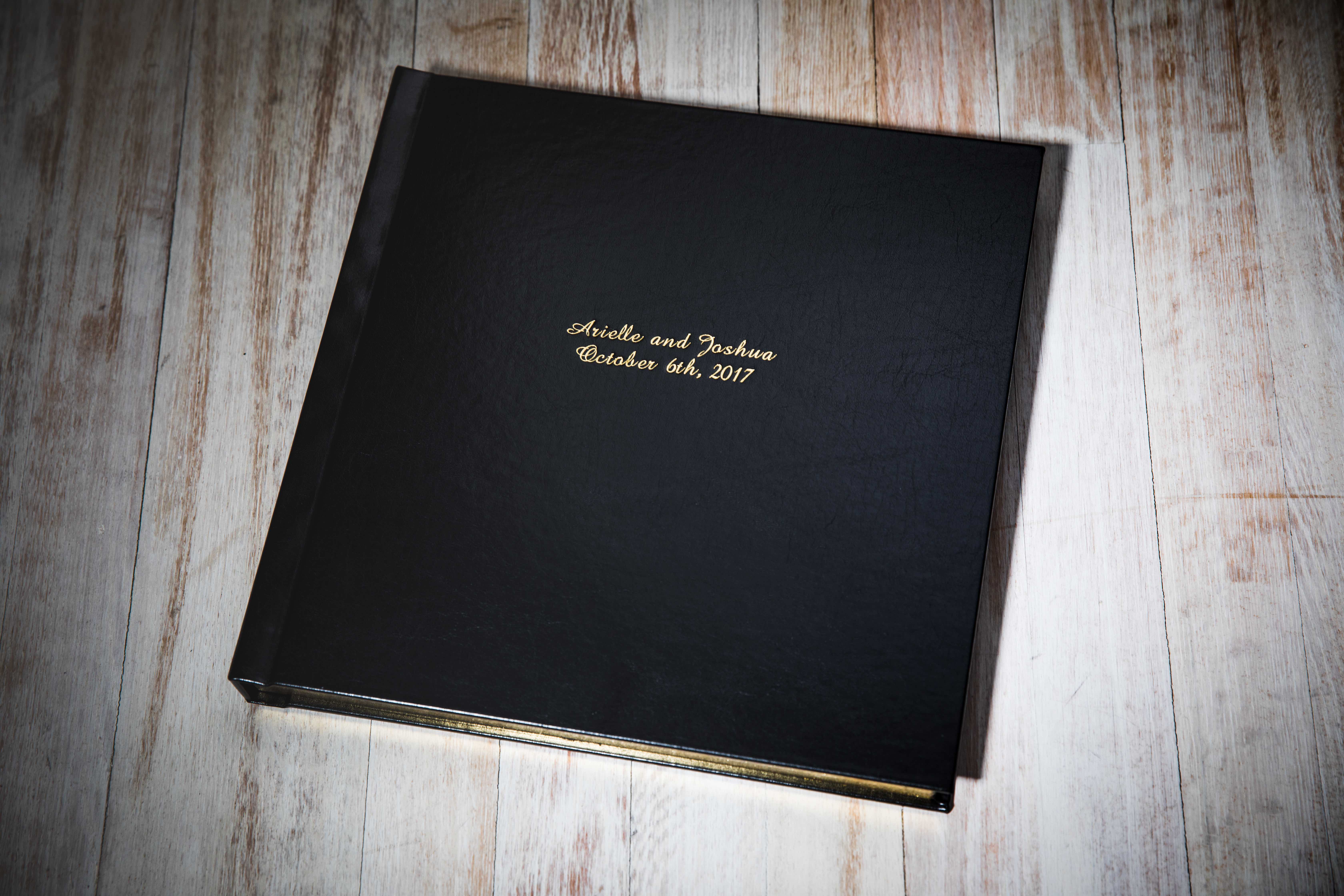 Are you having a hard time finding that perfect photo for your wedding invitation cards? An engagement session will give you multiple photos to pick from and your photographer can even help you design your invitation cards to give them that professional feel. 
Signing albums are must have. They help keep your party at the wedding entertained and give you something to read from your guests long after your wedding day. 
So if you are on the fence about having an engagement session I hope you found this helpful. To see a full engagement session click HERE!
For our favorite photography locations to get the ball rolling check out :