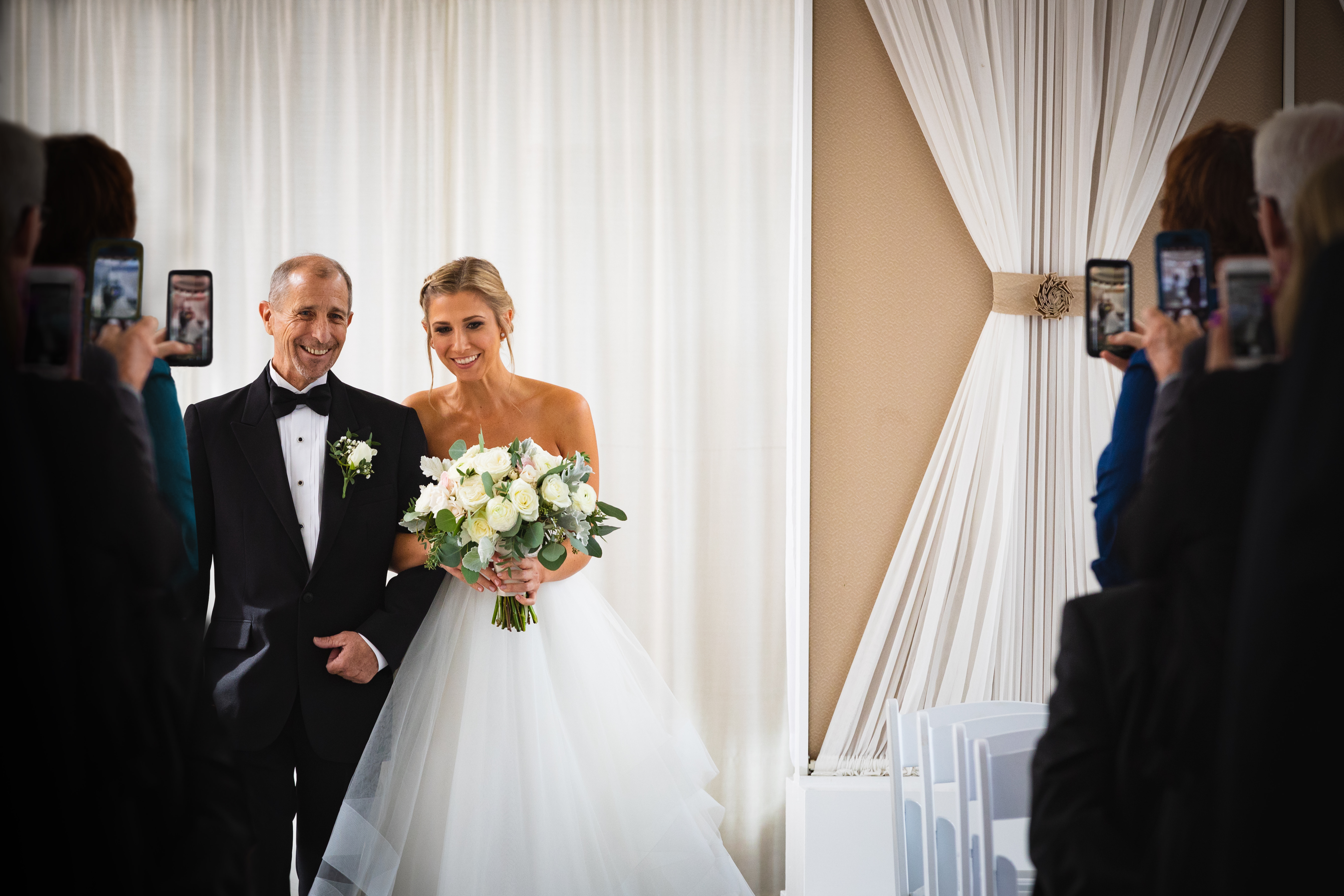 How to have an Unplugged Wedding? Let's dive in.
Unplugged weddings are a great way to encourage your guests to fully take in your wedding. You spent so much time and energy in planning the perfect wedding, you want your guests to enjoy it with you. After all that isn't that why you invited them? It is also important that guest don't get in the way of the professionals. In todays society everyone has a smartphone or a camera readily available. So how do you effectively have an unplugged wedding? Let's get into it.
Plan Ahead. You can let all your guest know in your invitations that you are having an unplugged wedding. Also remind them the day before that it is an unplugged wedding via text message. This gives them plenty of notice.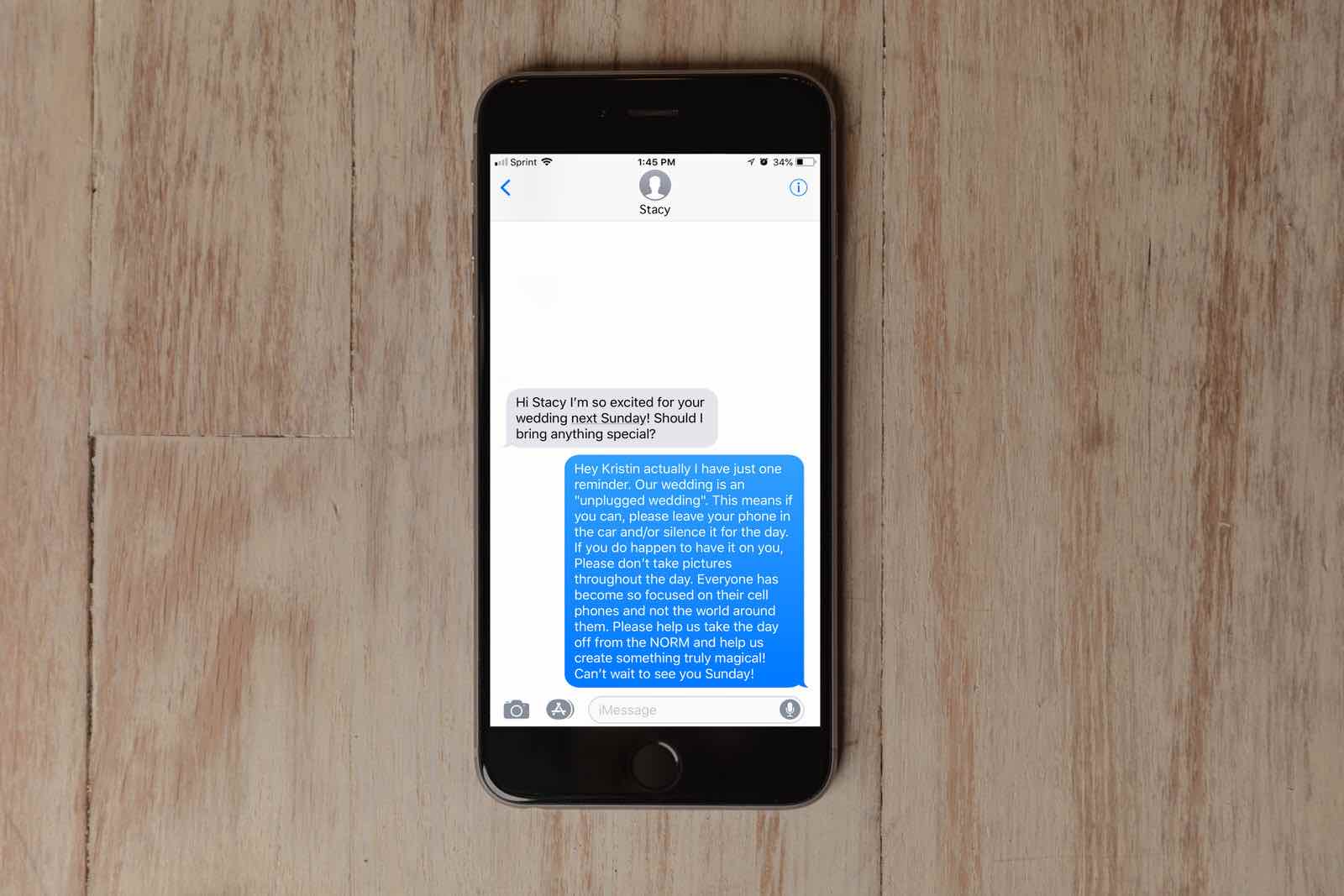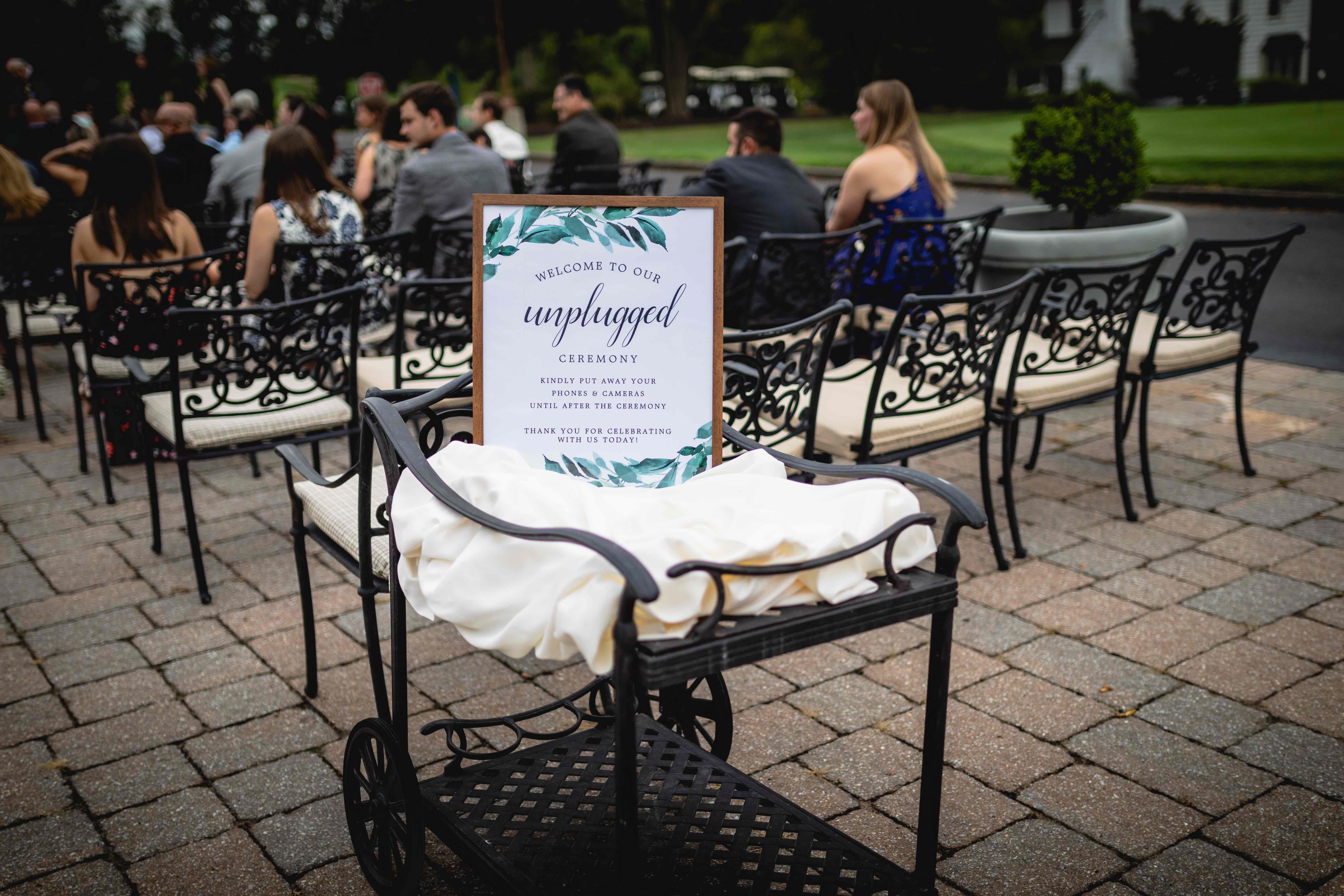 Visual Reminder. Make a nice sign that reminds your guest that you have decided to have an unplugged wedding. Signs are a great reminder. We found a great sign on Amazon. Check it out.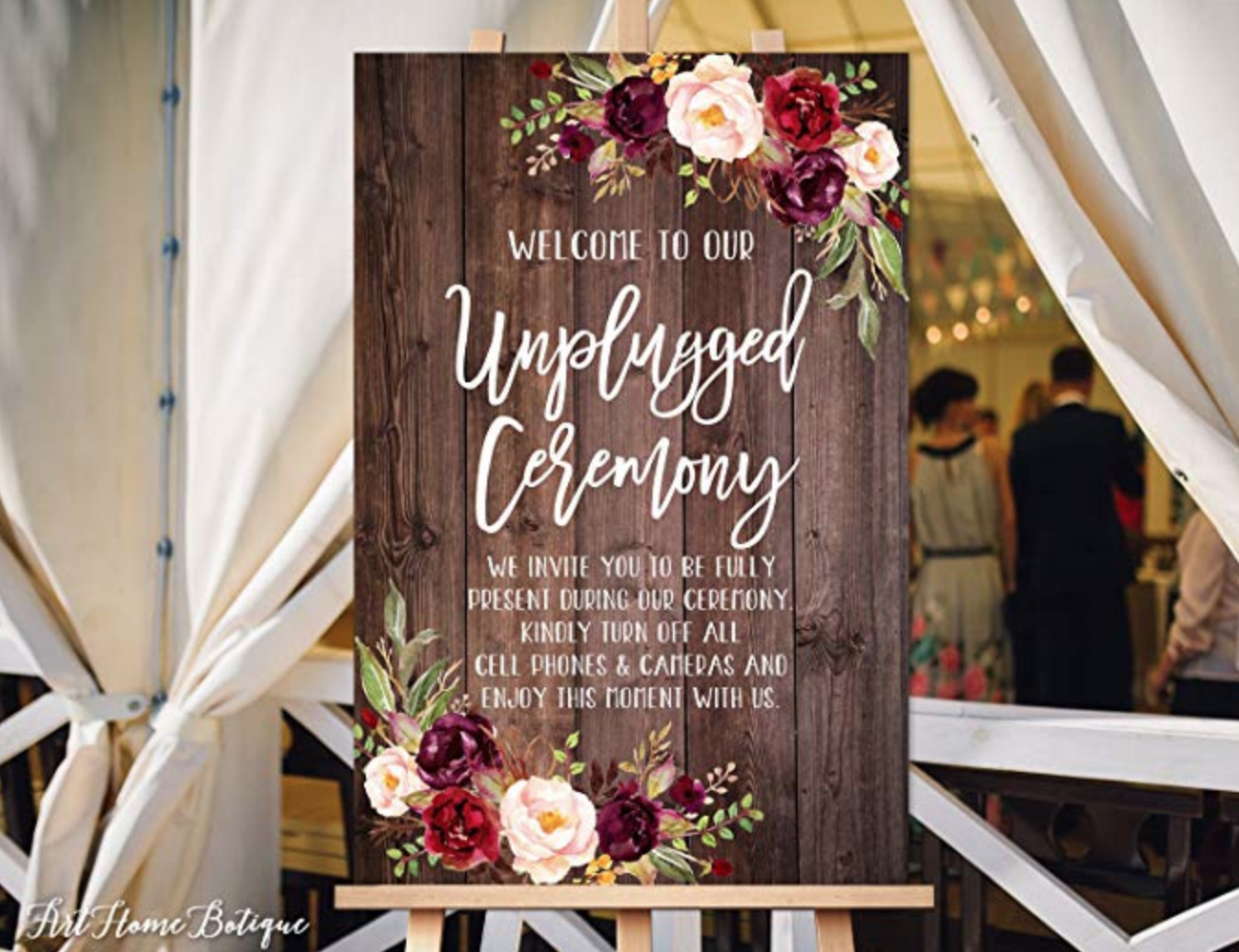 Verbal Reminder. Ask your paster or officiant to kindly remind your guest to please turn off all cameras and phones till after the ceremony. Kind of like at the movies!
The experience your guests get at your wedding without the distraction of phones or cameras is incredible. You want your guests to take in every moment of your big day. They will be more involved than if they were looking through a tiny screen or view finder. With an unplugged wedding you also insure that your guests will not be in the way of the professional photographer.
Here are some examples of photos taken by guests, and photos taken by a professional photographer.
1. Here is some examples of photos taken by guests:
2. Below are some examples of the same photos taken by a professional photographer: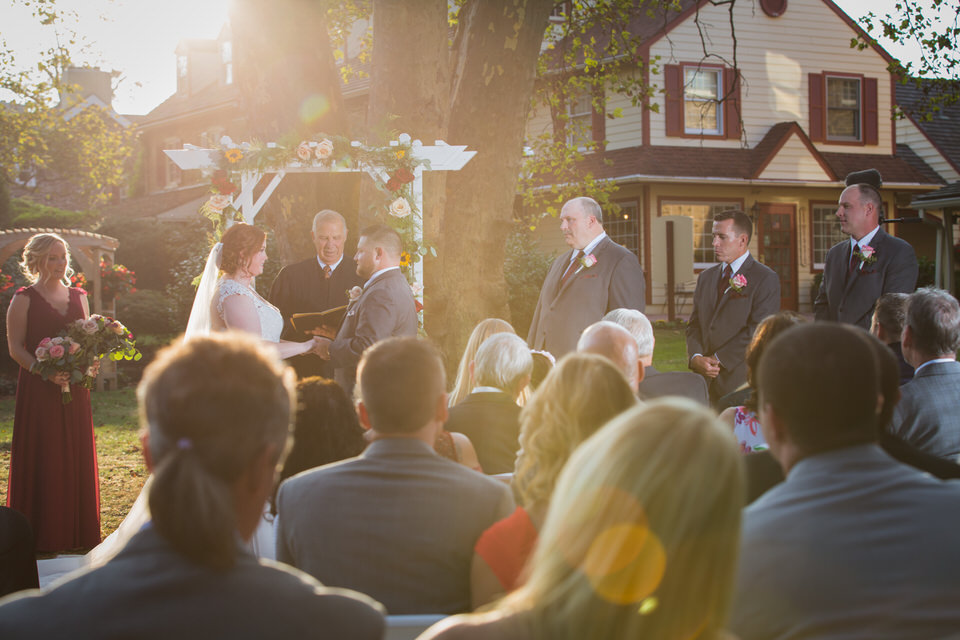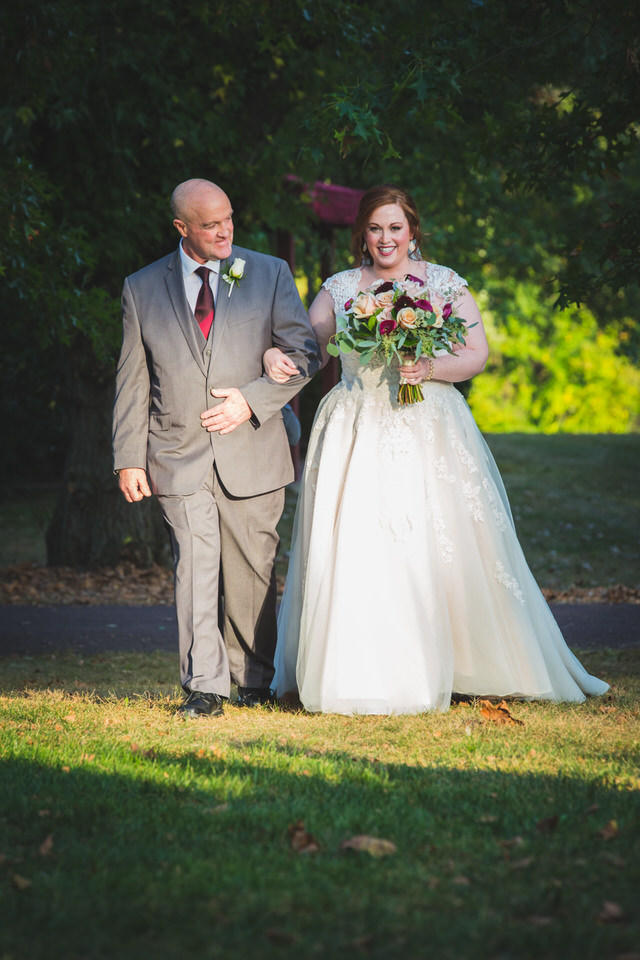 3. Here is a long exposure photo. These are not possible on a cell phones no matter how hard you try or what app you use. This exposure was 15 seconds long with rear curtain sync.