When planning a photo session for a client, my first question to them is simple. I ask, what kind of session are they looking for, studio or outdoor?
For many people this is a no brainer. They want an outdoor session at a beautiful location. I think that studio sessions have a time and place when they are the best fit for a client. To figure out which is best for you, keep reading.
When you have an outdoor session your options are endless. You have so much more flexibility to have creative and unique photos taken of you and your loved ones. As the client, it is important to pick a location that you love, whether it's a garden with a beautiful stream, the unique structures at Princeton University, Philadelphia, New York City or the beach. Take a look at some of our favorite locations for outdoor photography.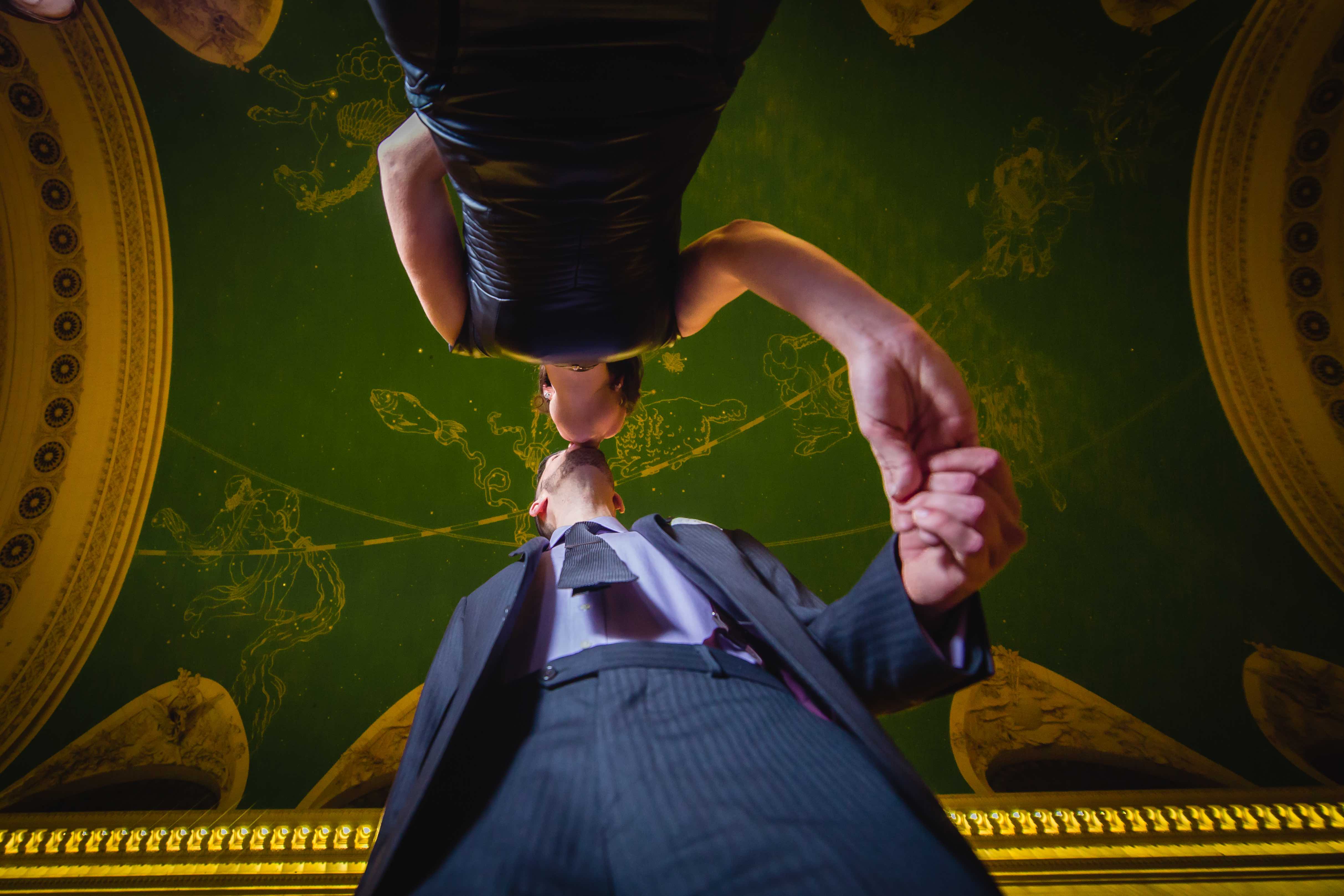 Here is a list of some of our favorite locations to shoot outdoor sessions.
New York City, New York
*Central Park
*Grand Central Station
*Metropolitan Museum of Art
*American Museum of Natural History
*Times Square
*Location of your choice
Pennsylvania
*City Hall, Center City, Philadelphia
*Fishtown, Philadelphia
New Jersey 
*Laurita Winery, Plumsted Township, NJ
*Princeton University, Princeton, New Jersey
*New Jersey Beaches such as:
Asbury Park
Sea Girt Beach
Seaside Heights
Point Pleasant
*Adventure Aquarium
*Sayen Gardens, Hamilton,  New Jersey
*Kirby's Mill, Medford, New Jersey
*Grounds for Sculpture, Hamilton
*Hoboken Terminal
*Liberty State Park/Jersey City Waterfront
*Batsto Village, Egg Harbor City
There are so many more locations that you can have your next photo session at. If you have a place you want to go and it is not on this list, that is OK. We are always up for new and exciting locations. We look forward to seeing you at your next photography consultation.