On May 14th, 2016, Erin Rae and Rich Howe tied the knot with a May wedding! The day started off like any other, but to them it was the first day of the rest of their new life as man and wife. Greg and myself, Aftinn, here at Amazing Light Studios were so thrilled to be apart of their special day. It is a blessing to have witnessed and been apart of their love story.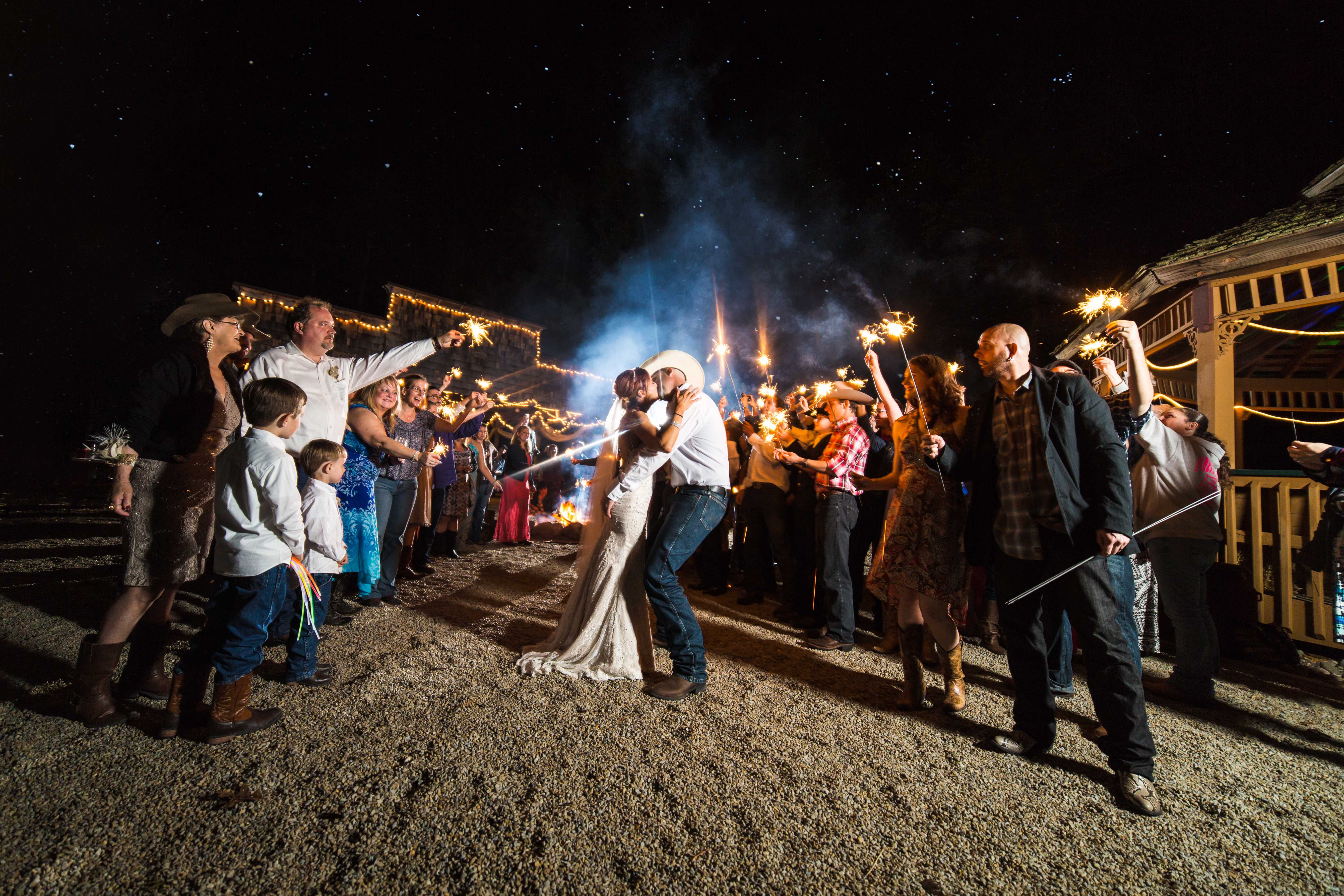 Their wedding was truly one for the books. Rich surprised everyone with the longest scroll, yes I said scroll, that he had written his vows on. It was the sweetest thing. Erin laughed and laughed, which was a good sign that Rich was saying all the right things.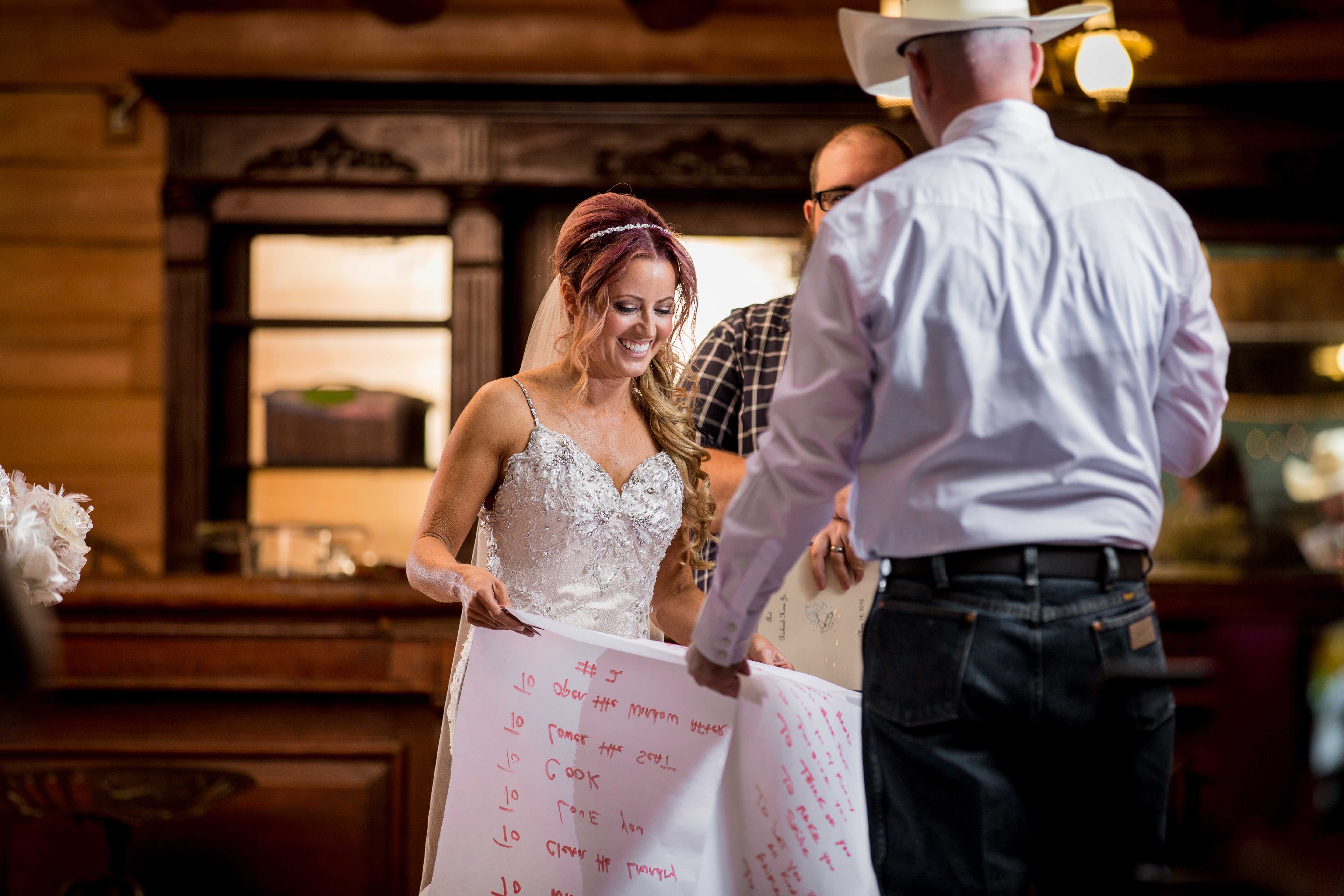 It is said that if it rains on a wedding day it signifies good luck. Arn't you glad it rained Erin? We sure are. We absolutely love this photo of your first dance. It is filled with romance and a twinge of magical energy.