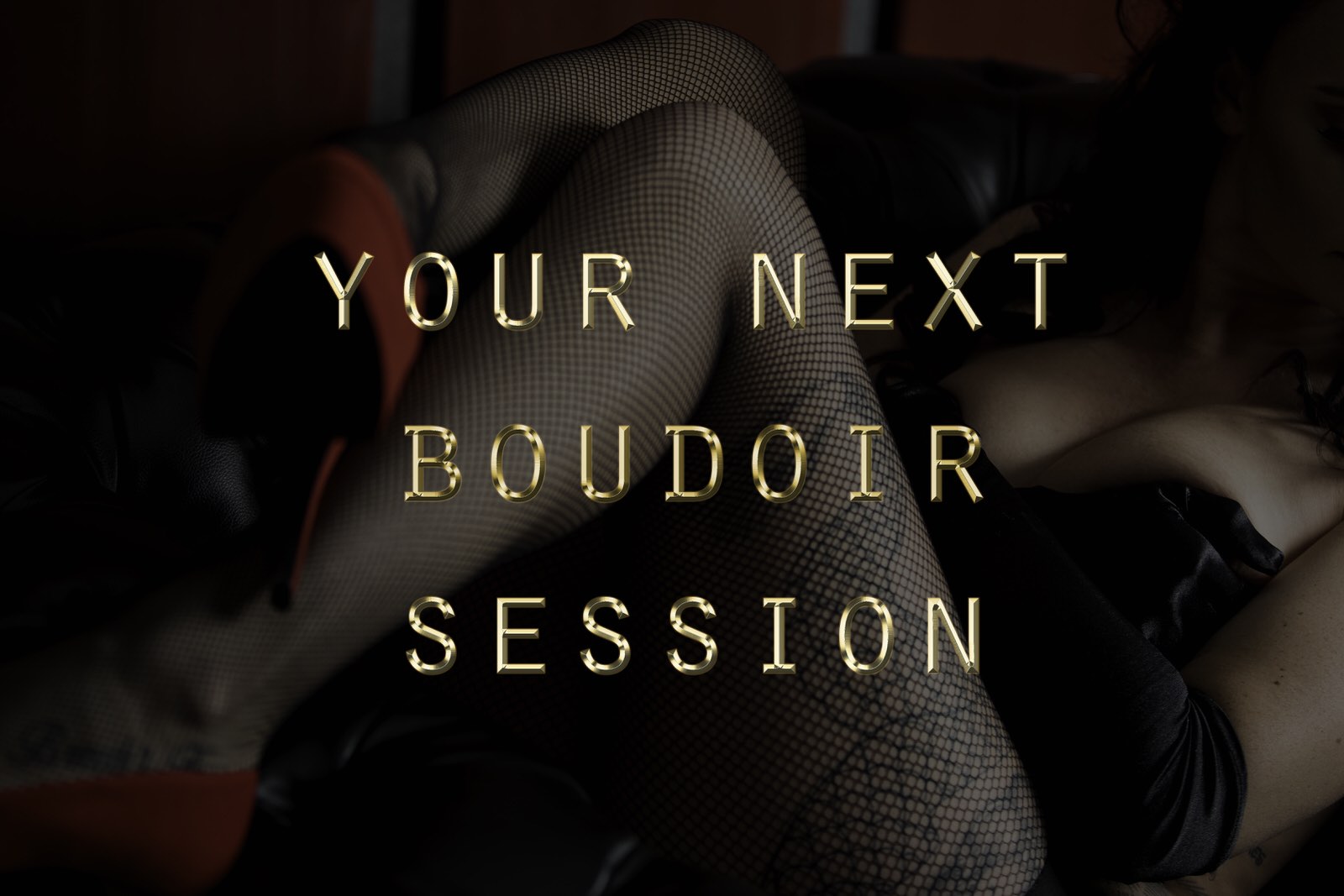 Deciding what to wear to your next boudoir shoot can be fun and easy. However, we do get a lot of questions about this. I would like to help you out and give you some ideas about where to start, and the do's and do not's of Boudoir. First, as the client you need to consult with your photographer about what both of you expect to get out of the session.
Consider these 4 topics when choosing the perfect outfit. Corsets, Bras, Underwear, and Accessories, let's first cover corsets. Corsets are a great way to help slim the waist and push up the ladies all in one.
Here are some for sale to get some ideas going: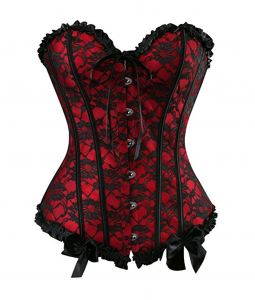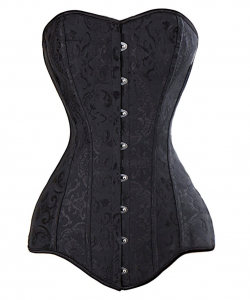 https://www.amazon.com/dp/B072K2MYRS/ref=sspa_dk_detail_0?psc=1&pd_rd_i=B072K2MYRS&pd_rd_wg=HijTo&pd_rd_r=Q2JRRGZ471618CYAGWT4&pd_rd_w=FWcnU
Disclaimer: Real corsets have been known to cause injuries and complications to certain body types of women because of the tight lacing. Also wearing a corset for a very extended period of time can result in muscle atrophy and lower-back pain. The lower back pain shouldn't be an issue since sessions don't last long enough to see these effects.
If you would like something more stretchy amazon also sells these elastic versions: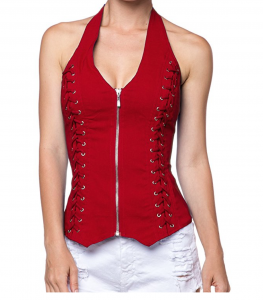 https://www.amazon.com/Corset-Stretchy-Classic-Bustier-Halter/dp/B00NUU9SW8/ref=sr_1_4?ie=UTF8&qid=1423686237&sr=8-4&keywords=stretchy+corset
Next let's discuss Bras and underwear. You will need to pick what kind of bra matches what kind of underwear. Consider color matching and style. For example a sporty bra might not look so good with a neutral colored lacy type underwear. The different types of bras are listed here:
Push-up Bra
Strapless
Balconette
T-Shirt bra
Demi-Cup
Victoria Secret has many great options. Follow this link: https://www.victoriassecret.com/bras
The types of underwear you might want to wear are:
Panties
Bikini
Thong
Boy shorts
Cheeky
High-Cut

Follow this link: https://www.victoriassecret.com/panties
Aside from corsets, bras, and underwear, they also have various types of slips or "Sleepwear" lingerie here.
https://www.victoriassecret.com/lingerie/teddies-and-bodysuits
https://www.victoriassecret.com/lingerie/slips